HELLO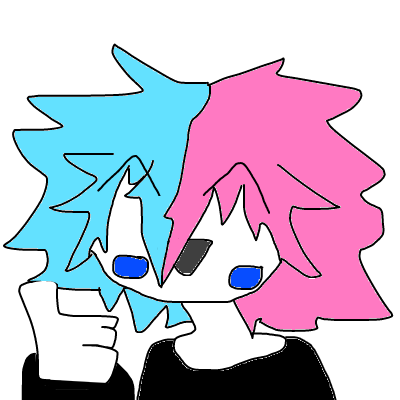 ITS BEEN SO LONG SINCE I SAW A FACE THAT WASNT MINE
the world wide web is so big, whats the chances that youd meet me?
I SHOULDVE PROPERLY INTRODUCED MYSELF. MY NAME IS SODA AND I MADE MY WAY TO THE DIGITAL
---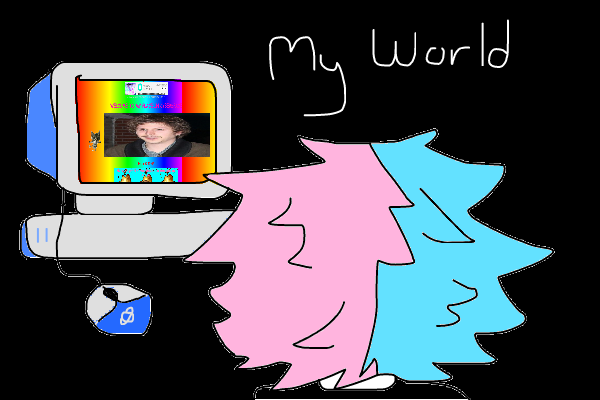 FAq:
why did you do this
Stop asking me questions even i dont know the answer to

where can i contact you?
dont

what are you?
i told you my name is soda!!!!!!

has anybody ever asked you these questions?
NO

do you have friends?
yes. you

can i leave now?
please wait until im done.